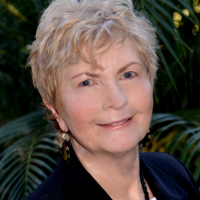 Christine U. Cowin
General Nonfiction, Religion & Spirituality
Profession

Author, Life Coach
I was born in the Hunter Valley in New South Wales, Australia, and am one of three siblings. I've had quite an interesting life, venturing outside of my own country, I lived in Turkey for six years and there I found the inspiration to write books.
My favorite pastime is writing, reading, traveling, meeting people, and photography.
I became a published author this September 2018.
I am also a life coach. I am an intuitive coach who works on a spiritual level. Through my life experiences, I have a good understand other people.
Video
Writing the Book in Istanbul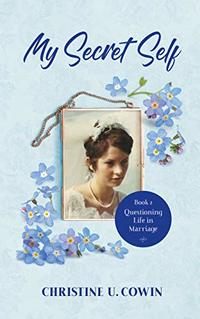 My Secret Self - Book 2: Questioning Life in Marriage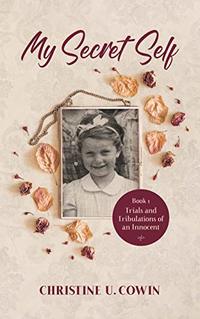 My Secret Self: Trials and Tribulations of an Innocent
"The future belongs to the few of us still willing to get our hands dirty."